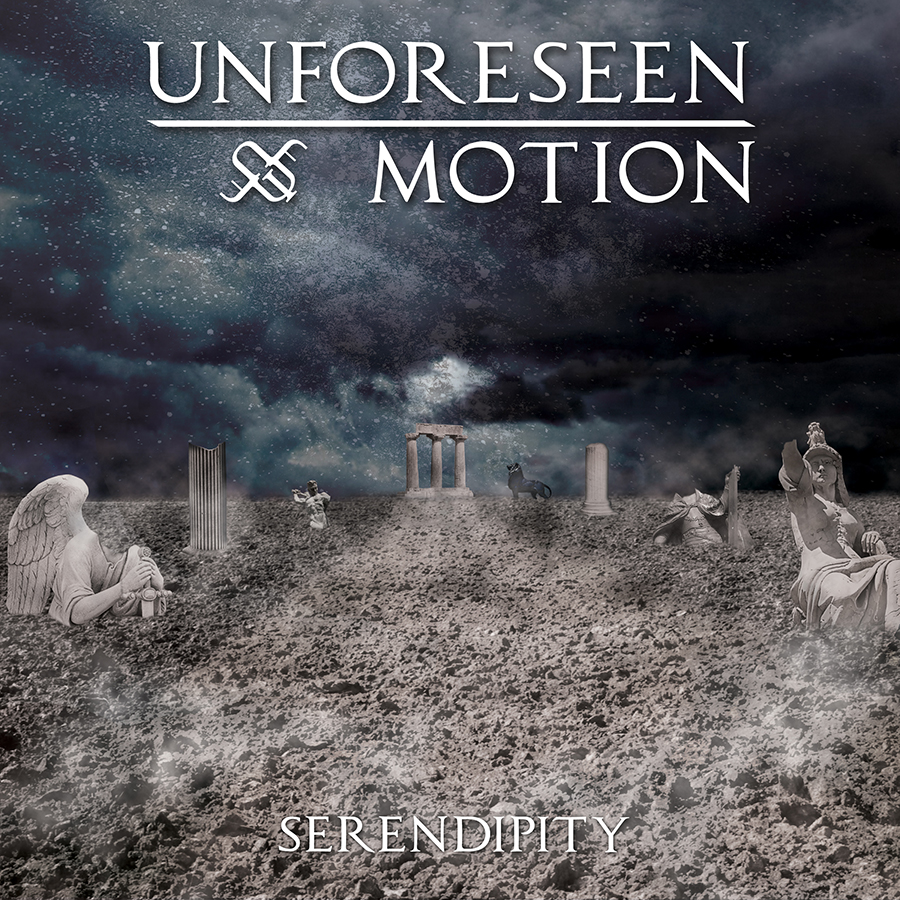 Unforeseen Motion
's debut album
Serendipity
is out now on all major digital music platforms!
This debut album was written and recorded by guitarist Jelmer Hertog, who wanted to create his own blend of Symphonic, Folk, Black and Power metal in an instrumental style that is very much his own.
After releasing the EP, Breaking The Glass Armor, through Layered Reality Productions in 2017, Jelmer started working on this new album to expand the sound of Unforeseen Motion into something that was different and more expansive than before.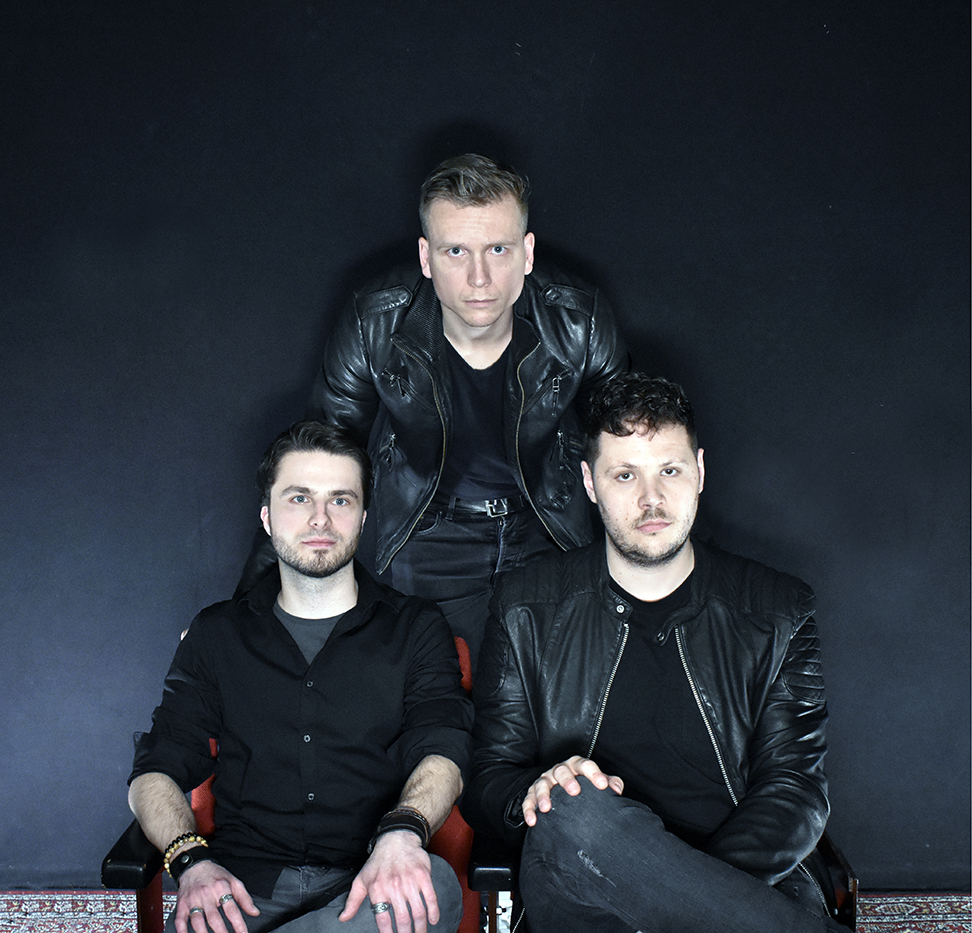 Aided on this album by Ivar de Wit and Richard Pouw, the album Serendipity can be described as an energetic and diverse tour de force that is both for fans of metal with an edge as well as for those who like their metal with it's musical challenges thrown into the mix!
For fans of: Wintersun, Children of Bodom,
You can listen to the album here: